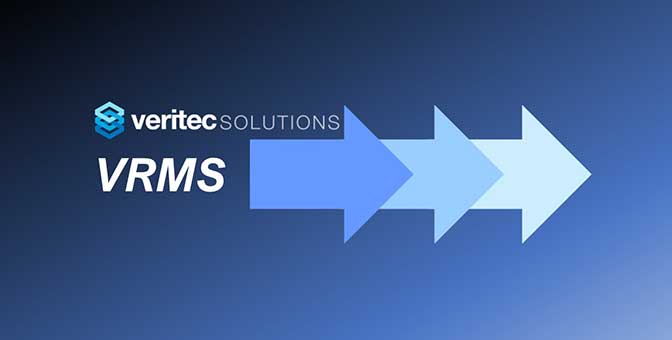 Devon Self-Storage Rolls Out VRMS
Devon Self Storage, with 25 years of experience in Self Storage, chose the Veritec Revenue Management System (VRMS) for its pricing system. Today Devon has self-storage facilities across the U.S. in 12 states with more than 23,000 tenants. Over the past 25 years the company has operated in 27 US States and internationally in Europe. The company takes pride in their selection of facility features, upkeep, and knowledgeable storage professionals. Their dedication to customers is illustrated by consistently high reviews and returns.
"Veritec Solutions is proud to be a partner with a company of such high caliber as Devon Self Storage. We spent a lot of effort in making sure our software was easy to operationalize, so that our customers like Devon can be up and running quickly," said Dr. Warren Lieberman, President of Veritec Solutions.
Earlier this year, Devon began rolling out VRMS throughout its facilities. Within weeks of beginning to work with Veritec, Devon was already obtaining revenue benefits.
"We rolled out VRMS across our facilities in April 2018. VRMS has three modules that are currently integrated with SiteLink, our Property Management System: (i) Value Pricing, (ii) Guidance for Monthly Starting Rates, and (iii) Guidance for rent increases. By using Veritec's system we were able to augment our already strong revenue enhancement capabilities," according to Ken Nitzberg, CEO of Devon.
Devon's efforts to configure VRMS included the following activities:
"The first step in the process was to rank all units in each size category based on their relative convenience within the category. We did this on some 27,000 units. Once we completed this, we were able to benefit from VRMS's fully automated Value Pricing system as every day VRMS evaluates and dynamically assigns all available units to Standard, Best Value or Deluxe rates, accounting for the prior day's move-ins and move-outs," said Angus Morrison, Executive Vice President of Operations at Devon.
Jim Mooney, Vice President of Operations and the primary interface between Devon and VRMS added that "Once we completed that process, VRMS was operational. The system also helps us set street rates for incoming customers. We use the system on a regular basis to help us set base rent levels. I am particularly pleased with the ease at which we can see what our competitors are charging as well."
After a prospective customer begins renting a unit at Devon, VRMS continues to guide the pricing process. "There is a Risk Score tool that helps the system assess the financial risk that Devon is exposed to, should a customer move out due to a rent increase. The method even includes whether the customer is renting a highly convenient or lesser convenient unit. By doing so the system helps ensure that we determine the appropriate rent increase for each customer. In June, Devon sent out 1,107 rate increase letters…," according to Mr. Morrison.
While being able to set up VRMS quickly is all to the good, what really counts is the level of benefits the system provides. What are the results? We will revisit Devon in a later blog to review the revenue increases they have achieved with VRMS.