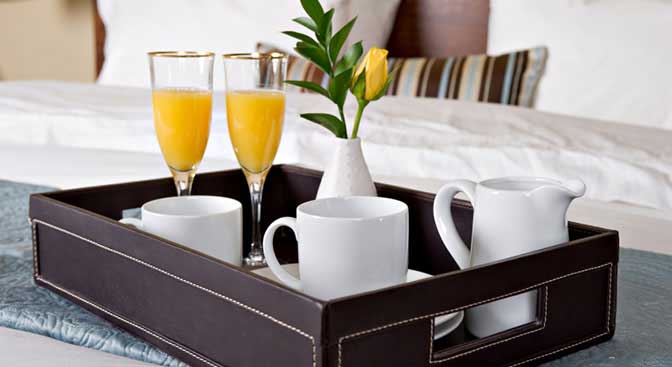 Hotel Revenue Management has evolved significantly in the past ten years. A number of Revenue Management systems, offering a wide variety of capabilities are available. Further, the focus of Revenue Management is no longer on selecting from pre-specified price tiers. Rather, more and more hotels are looking for data-driven guidance to identify the most profitable price(s) to offer, considering elasticity of demand as well as competitor prices.
Veritec's focus in the hotel industry has evolved to keep up with this shift. We continue to provide Revenue Management Audits as well as consulting support and guidance to hotels on how to obtain the most value from their Revenue Management System, regardless of which software they use to manage prices at their properties. But, we also design and develop custom analytics to help hotels identify the best prices to offer under alternative competitive scenarios.
In addition, we provide a variety of additional services to hotels including:
Evaluating alternative Revenue Management Systems and vendors
Custom data analysis
Product design support that leverages market segmentation opportunities
Revenue Management and Dynamic Pricing Workshops
To learn more about how Veritec can help your hotel plan and price more effectively, contact us today.