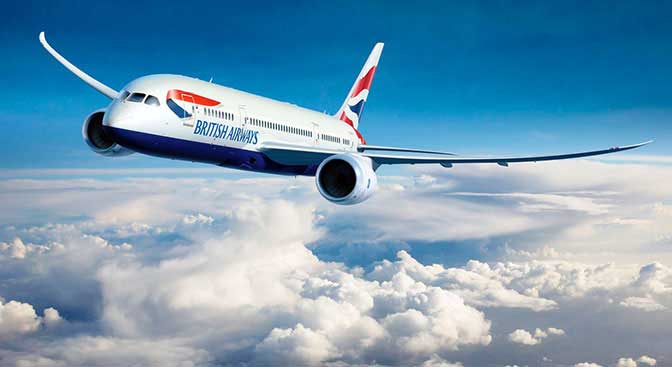 Background
British Airways (BA) had recently updated its state-of-the-art Revenue Management System. In conjunction with this revised system implementation, a new organizational structure and supporting business processes were also put into place. Senior Executives at BA now believed the timing was right to also obtain a third-party review of the new system and processes to assess what was working well and what could be improved. BA engaged Veritec Solutions to conduct this effort and provide a set of practical recommendations for what could be improved at reasonable cost.
Approach
Veritec staff carried out a comprehensive audit that included the following tasks:
Staff interviews. We conducted in-depth interviews with BA staff at the Director, Manager, and Operations levels.
Observation. We observed Operations staff use the System as they made and carried out decisions, and communicated with other staff within and external to their department. We also observed a variety of Planning Meetings and associated follow-up activities from those meetings.
Data Analysis. We analyzed historical transaction data to evaluate the extent to which appropriate decisions were made.
Hypothesis Testing. Based on our experience and expertise, we developed and tested hypotheses about the implications of established business processes (formal and informal, written and unwritten) to probe for improvement opportunities.
Document Review. We reviewed many documents describing the Revenue Management system, business processes, and the organization.
In all, we met with approximately 40 staff during the audit. We prepared a written report documenting our recommendations, including the rationale behind them. These recommendations included Quick Wins that could be implemented in the near-term as well as longer-term opportunities.
Findings
The recommended actions spanned a variety of areas including:
Vision. We suggested high-level changes to the way that Revenue Management was fundamentally understood. In particular, we re-oriented the perspective about what could be accomplished by staff versus by the system, and how to best achieve the desired results.
Performance Measurement. We suggested process changes, introducing new forward-looking reports, and key modifications in the methods that were being used to compute critical metrics because current methods could yield misleading results.
System Operations and Decision Support. Our recommendations provided support for improved strategic as well as tactical decisions.
Job Design and Organizational Structure. Our recommendations included revisions to job functions and responsibilities, workflow improvements, training enhancements, and Change Process efficiencies.
Although BA had an excellent Revenue Management Program when we began our audit, our recommendations led to further enhancements and improvements so that BA could obtain even greater benefits from its investment in Revenue Management over time.
---