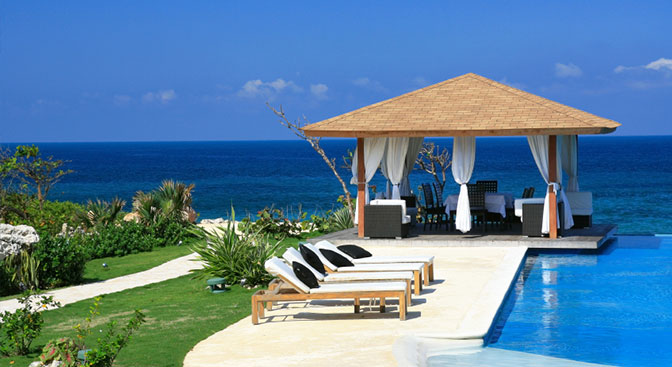 Veritec staff were pioneers in Dynamic Pricing, Revenue Management, and Transportation analytics in industries where some of these techniques "grew up", such as airlines and hotels. These industries fit some of the classic characteristics for these approaches with fixed (short-term) and "perishable" inventory, uncertain demand conditions (often highly influenced by price), and inventory and price controls that were largely not transparent to customers. In addition, these industries had sufficiently large transaction numbers and history to enable solid statistical modeling approaches to be applied. Certainly, the overall conditions in these industries and others have continued to evolve, but so has the increasing availability of data as well as the innovation and ability to apply many of the concepts to industries with some (but not all) shared characteristics with the "traditional" industries.
Any industry with constrained resources, uncertain demand, and the ability to manage prices on a regular basis offers the opportunity to implement more automated and intelligent planning and pricing algorithms to improve profitability.
Besides the industries already described in more detail, we have worked in a variety of other areas, including:
Timeshare
Parking
E-Commerce
Advertising (online, print, etc.)
Distribution
Financial Services
Don't be limited by your current capabilities or the perception in your industry. Contact Veritec to discuss how we can improve your decision support capabilities.