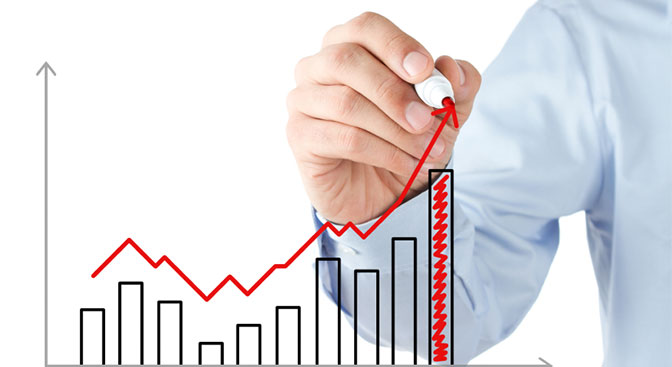 What is Revenue Management? Why is it Important?
Revenue Management (RM) is the science and practice of using pricing and inventory controls in a systematic, dynamic, and data-driven manner to maximize net revenues. A comprehensive RM program employs descriptive, predictive, and prescriptive analytics in combination with critical business processes, corporate policies, customer satisfaction programs, and performance measurement capabilities.
By more accurately anticipating fluctuations in supply and demand, and using that information to dynamically adjust prices and/or inventory availability, many companies have found that they can increase their revenues by several percentage points and sometimes even more. Most importantly, much of this incremental revenue typically drops straight to bottom line improvements. Consequently, a four percent increase in gross revenue can mean a 25 percent increase in net revenue. Such is the potential power of Revenue Management.
Although the use and criticality of RM in industries such as airline, hotel, rental car, and cruise line are well known, there are many other applications:
Leading Self Storage companies use RM analytics to help set monthly rental rates, determine the best promotion to offer to stimulate new demand, and to determine how to best adjust monthly rental rates for existing customers
Passenger railroads use RM analytics to set ticket prices
Secondary ticket sellers and sports teams use RM analytics to set prices for events
A primary care health care facility has used RM analytics that enabled them to serve uninsured seasonal and part-time employees for local companies at rates typically only available to those with health insurance
E-commerce companies use RM analytics to set advertising rates
Retailers use RM analytics to determine when to discount certain goods and the size of the discount to offer
And this is only a small fraction of the industries where revenue management concepts and analytics are employed. As you might guess, while these concepts are applicable across a wide variety of industries, the specific ways in which they are executed and the mathematical data models supporting RM programs vary significantly from industry to industry.
Why Veritec?
Since the mid 1980's, Veritec staff have helped companies in almost 30 industries introduce or enhance their Revenue Management programs. More than just working with firms in the "traditional" travel-related industries that benefit from RM, we truly excel in "non-traditional" RM applications. In addition, we understand and appropriately apply RM techniques across various decision timeframes, in order to best structure the overall program for short, mid, and long-term transactions and policies. We've pioneered the application of RM concepts in a wide range of industries. This experience enables us to have a broader perspective of Revenue Management.
Our staff have expertise and experience with all critical aspects of RM programs, ranging from innovative analytics to the creative business policies, processes, staff training, and performance metrics that must be aligned properly to ensure maximum success of the program as well as to ensure that customer satisfaction increases. The most successful RM programs have been those that understand and incorporate customer needs and preferences.
We understand why not all RM programs succeed and how to avoid such situations. As a group of senior experts in analytics and management science fundamentals, we have a long and successful track record in Revenue Management. We excel in applying these techniques in innovative ways. Our services and solutions help our clients achieve new levels of profitability because they are tailored to be most effective for their industry and business needs.
Contact Veritec today to discuss how we can help you obtain the benefits made possible by more advanced Revenue Management analytics and help you implement systematic, dynamic, and data-driven Revenue Management processes.