Seamlessly Integrated to Work with Your Software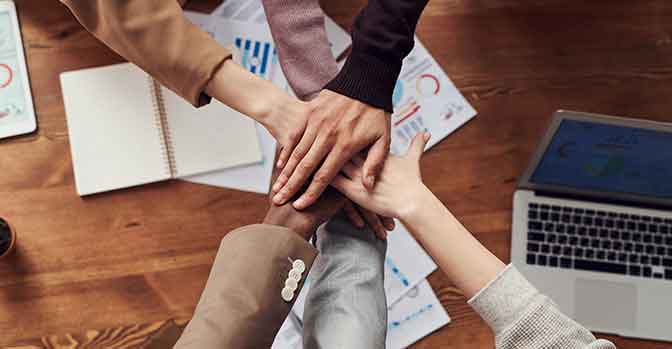 Partnering with the Best.
Your suite of applications is critical to running your day-to-day business. The Veritec Revenue Management System (VRMS) partners with the best in the self storage industry. Together, we provide you ease, efficiency and capability in running your business.
Additionally, your self-storage property management system (PMS) is a core part of your application suite. VRMS is specifically designed to seamlessly integrate with your PMS through the cloud. You get new, data-driven revenue management functionality integrated with your existing PMS software. Integrations with additional PMS's are constant and ongoing. Contact Us for more details.

DoorSwap is an all-in-one cloud-based self storage management software that automates tenant billing, drives online rentals and provides insightful business analytics. DoorSwap is designed to provide multi-site tiered regional management features, is easy to learn, easy to use and with our list of integration partners we give you the power to choose the optimal deployment for your business.
---

Self Storage Manager™ is a high-performance web-based management software program for single or multi-facility self-storage operators. It is designed to standardize and centralize operational control across all facilities, enabling corporate office and district managers to oversee operations from the convenience of their office desktop, with instant access to real-time information allowing them to make informed decisions and quickly react to market conditions.
---

Founded in Raleigh, North Carolina in 1996, SiteLink leads the industry for Windows and cloud-based self-storage management software and payment processing. Feature-rich software, quality service, regular updates and user-friendly design make SiteLink a scalable favorite of single, multi-store and most of the top 100 self-storage operators.
---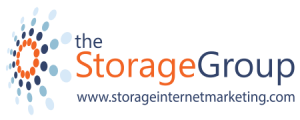 Experts in Self Storage Digital Marketing and Innovative Technology, The Storage Group provides industry-leading self storage digital marketing and online technology to improve facilities' online presence, drive higher conversion rates and increase revenue. The company is known for its premier facility branded websites with seamless integration through ClickandStor™️ Online Rental Suite, the industry's original online storage rental tool to reserve, move-in and make payments 24/7. Through an expert in-house search marketing team, digital marketing services stay up-to-date on the latest industry trends for search engine marketing (SEO), pay-per-click advertising (PPC), social media, local business citations and more.
---

Yardi Store Enterprise™, formerly Centershift, is the self-storage industry's most flexible management platform, designed from the ground up to allow multi-facility operators to fully configure the software to the way you do business and ensure all facilities run at peak efficiency. As the industry leader for large and rapidly growing organizations, Store Enterprise™ will completely revolutionize the way your organization succeeds.
Taking Full Advantage of Your PMS Architecture
The modern architecture of your technology solution consists of its data and modular applications that serve a particular function and user segment.
Whether you use your applications to support the operations of one, fifty, hundreds, or even thousands of stores, using VRMS as the gateway for your pricing functions enables you to make better decisions more effectively. Not only will greater profits result, but more of your valuable time is freed up for other critical needs.

This modular architecture is both flexible and powerful; flexible to allow for future "plug and play" user-interfaces and applications integrations, and powerful by enabling further development in each of the components. VRMS takes full advantage by integrating with your PMS through its specific web/API interfaces.
Use your applications and PMS as you always have, but with VRMS, you now have new, powerful revenue management tools at your disposal. With no changes to your PMS, you can now view, manage, and plan pricing data seamlessly across your entire portfolio.
Realize the benefits of continued VRMS enhancements without affecting other components of the overall PMS. Similarly, enhancements to other applications do not affect VRMS. You get continuous development of new features within a stable solution set.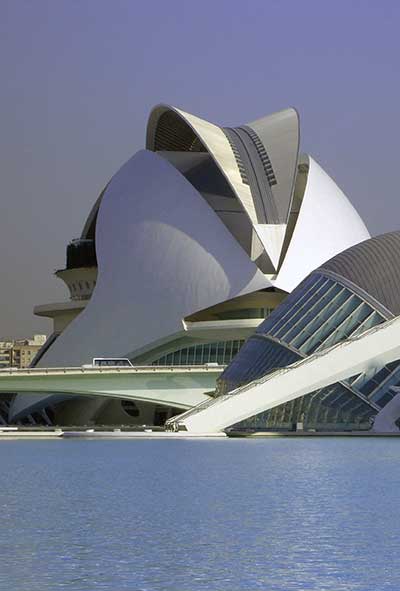 Future-Proofing with VRMS
VRMS is integrated to the PMS at the data level. All the revenue management capabilities in the form of price recommendations are exported to the PMS daily. The process is automatic. No importing data. No exporting data. No complex data mapping. No expensive programming.
Once the VRMS data resides in the PMS, any other PMS integrated applications can fully utilize this data. For example, depending on your PMS, VRMS patent-pending Value Pricing data can be utilized in multiple ways:
Displayed as upgrade options on your website during order placement by the shopping cart application;
Displayed as upgrade options to your call center application, and the call center representative can offer such upgrades verbally over the phone.
Pricing lists with upgrade data can be delivered daily to the store manager so he or she can more personally present the upgrade options.
The possibilities are virtually endless, future-proofing your revenue management opportunities.
Need More Information?
Contact Veritec today to discuss how VRMS can help your self-storage business achieve sustained revenue and profitability growth.