Introducing the VRMS DASHBOARD
Self-Storage revenue management information that is accessible, relevant, and actionable.

Crafting decision support solutions that fit your business.
One data point at a time.

World leaders in practical pricing analytics.
Let our experience benefit you.
Providing pricing guidance to over 3,500 Self Storage stores worldwide
Operators see compelling value in the Veritec Revenue Management System.

Unlock all your asset value.
Maximize your Self Storage revenues with the Veritec Revenue Management System.

Bridging the gaps between data, process, and results.
Decision support is a journey, let us support your trek.
Veritec Solution's industry leading self-storage revenue management system. Years of price optimization expertise and best practices codified into a simple-to-use cloud solution.
Achieve Revenue Increases Up To
%
Or More!
VRMS Is Serving Over
Self-Storage Stores Worldwide
And Delivering Approximately
Price Recommendations Every Day
We began working with Veritec Solutions at the beginning of 2022 when we were operating about 60 mature facilities. The start-up process took less than a month with our team seeing benefits right out of the gate. We are thrilled that Veritec Solutions has been able to support our rapid growth, having more than doubled our store count during the year.
VRMS has been incredibly valuable to us in obtaining enhanced revenue and being able to implement different pricing strategies across our varying markets. In addition, their staff have provided outstanding support and insight in helping us manage all aspects of our pricing.
We strongly recommend their services if you are looking to take your operations to the next level.
Stephen Giuffre
Senior Director, Business Operations
Mini Mall Storage


Veritec Solutions is based on one fundamental principle: Deliver world-class, practical solutions that best address the decision support needs of our clients. While many firms have adopted a product focus Veritec maintains a customer focus.

Veritec Revenue Management System (VRMS) is a powerful pricing solution for the self-storage operator, designed with you and your customers in mind. It is a highly intuitive system that is generally helping self-storage operators achieve annual revenue increases of 9% to 14%, or more.

Our capabilities range from general consulting services to comprehensive system development. Most typical is something in between, a solution designed to address the decision support tools and process you need to make better day-to-day and longer-term operational decisions.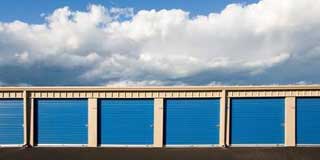 With approximately 500 stores, Uncle Bob's Self Storage is one of the largest self-storage firms in the United States. In 2009, as a reaction to a severe economic downturn, Uncle Bob's initiated a variety of programs as they sought new ways to use pricing to drive revenue growth.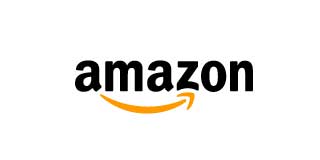 As famed e-tailer Amazon continued to grow several years ago, the executive team realized that operational planning and capacity management (of space and labor resources) was a critical component to achieving sustainable profitability over the long-term.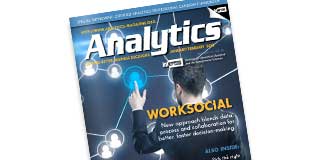 This article discusses general insights for modeling business problems, based on some detailed work performed in the freight/intermodal industry for Pacer Stacktrain. After 20 years of consulting in the transportation arena, Bruce Patty joined…