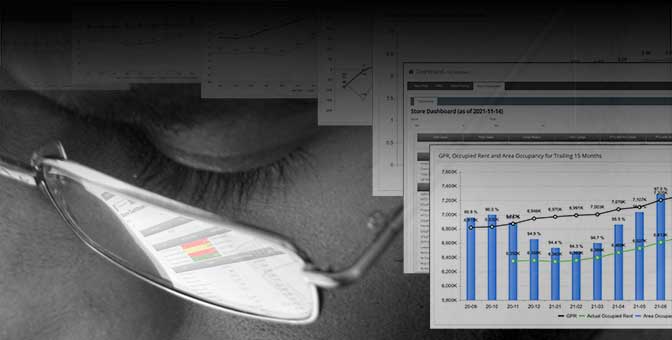 Introducing the VRMS DASHBOARD
We are excited to introduce the Veritec Revenue Management System DASHBOARD. This powerful addition enables self-storage operators, who are Veritec clients, to see store- and portfolio-level information easily and quickly.
The DASHBOARD provides information explicitly designed for both senior management and pricing analysts. At-a-glance data is presented in a way that is accessible, relevant, and actionable. Features include:
Monthly and year-over-year results and trends;
Move out rates for those who recently received rent increases;
Projection of monthly move-ins;
Key performance metric indicators highlighting potential revenue opportunities;
… And much, much more.
You can even see how the prices of your core unit sizes match up against key competitors over time!
There is so much great information on the DASHBOARD that we will be holding Overview and Training Sessions via Zoom for existing Veritec clients. These sessions will consist of a general session as well as break-out sessions led by Veritec Account Representatives to discuss specific and in-depth client needs.
Veritec's clients will receive invitations to these training events. If you are a Veritec client and have not received an invitation, please contact your Veritec Account Representative.
For those who are not currently Veritec clients but want to hear more, please contact us for a VRMS product overview and additional information.