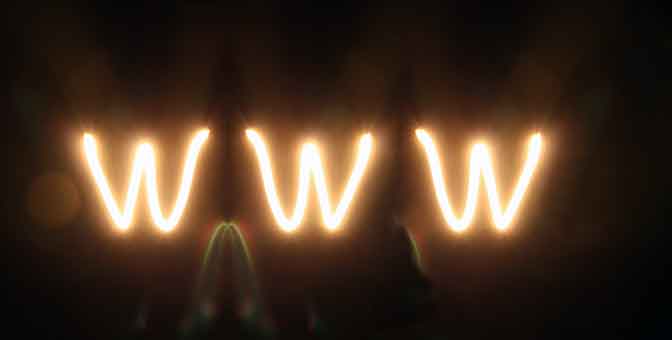 Value Pricing on the Internet 2.0
Not so long ago, we blogged about whether Value Pricing was ready for the Internet. At the time, we felt the self-storage customer must first be well-informed of the Value Pricing process. Then the customer can better adopt Value Pricing online. We posted that blog on January 8th, twelve days before the first U.S. case of COVID-19.
In these most unfortunate times, what a difference a pandemic can make.
By May, the concerns of the overall economy and the self-storage industry were mounting. Yet, an interesting thing happened: Self-storage operators were finding online contactless rentals were skyrocketing. As we look to two industry leaders:
Mike Burnam, CEO StorageMart, stated that their contactless rentals were up 91% Year-over-Year (YoY), while walk-ins were down down 34% YoY.
Joe Saffire, CEO Life Storage, stated that their RentNow online self-service platform used to serve only 10% to 11% of their customers; by May it had jumped to 50%. Mr. Saffire announced that their RentNow 2.0 will now feature premium (value) pricing.
Mr. Saffire went further to say, "This is going to change our industry. I think people are more comfortable self-serving in many ways in life now….This is a great example of technology in our industry which is going to be here for good…"
Finally, according to industry analysts Newmark Knight Frank in their 1Q20 Self Storage REIT Report, "With the need for social distancing, contactless rental and digital lease platforms have become the standard modus operandi in an increasingly technologically driven CRE (Commercial Real Estate) sector."
The Impact on Value Pricing
In the past, self-storage operators executed Value Pricing in a "high touch" way. The store manager personally walked the potential customer through the units of "good", "better", and "best" and their pricing.
Now, as we approach the end of 2020, contactless rentals is the new normal. The self-storage industry has had to adapt. Self-storage operators no longer need to rely on their Store Managers explaining Value Pricing to customers in a high touch a way. As a result, we are seeing operators increasingly incorporate Value Pricing into their contactless solutions, be it online, or even through the call centers. Excellent examples of this can be found in the online reservation process for Five Star Storage as well as at the call center for StorageMart.
So, with 20/20 hindsight, we see that contactless rentals were the keys to enabling Value Pricing to be more commonly a part of the reservation process via the Internet. We anticipate that 2021 will have this spreading to call center operations, as that process is just beginning. The industry is laying down the contactless foundation. Indeed, in its December 2020 issue, the Self Storage Association magazine has a feature story about the importance and proliferation of Value Pricing. We look forward to reaching an inflection point where Value Pricing on the Internet soon accelerates to widespread use.