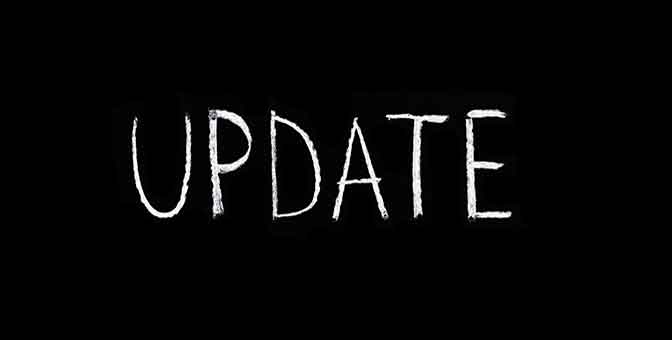 It's been too long since we've posted an update…so here goes:
The summer was busy for Veritec and we continue to work on several great projects across different industries including, of course, self-storage, but also cruise line, airline, and others as well.
Warren presented at the Spring ISS (Inside Self-Storage) conference in early April, then followed that up by presenting a similar talk in Australia in August.  He will also be speaking at the PROs conference (10/7-10/8) about Veritec Solution's Multiple Signal Pricing Approach.
Several of us (Warren, Bruce, and Jim) will also be presenting at the INFORMS conference in November in San Francisco.