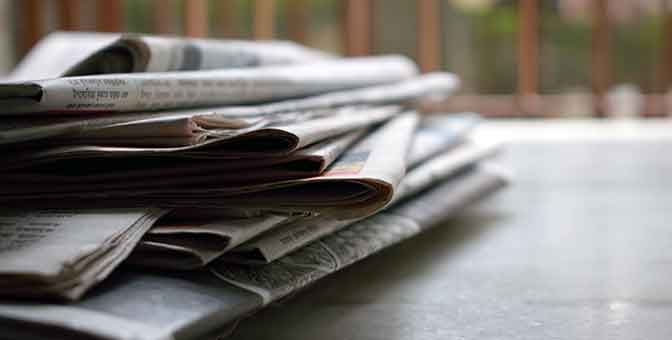 Latest Self-Storage News, plus more…
Veritec continues to grow its self-storage business and is excited to be expanding our work with both National Storage Affiliates as well as National Storage of Australia. National Storage Affiliates has continued to roll out our pricing analytics product to several of the Participating Regional Operators (PROs). This includes iStorage, their recent acquisition!
In other news, we've also recently completed a revenue management assessment with Virgin Trains in the UK. The team on this project included Paula, Michael, and Warren.
Finally, we'd like to officially welcome James Kosic to Veritec. James has been working with us as a contractor for the last couple years and is now a full time member of the team. Several of us also worked in "previous lives" with James at Decision Focus/Talus.
Please contact us if you'd like more information.