The True Effect of COVID on Rental Rates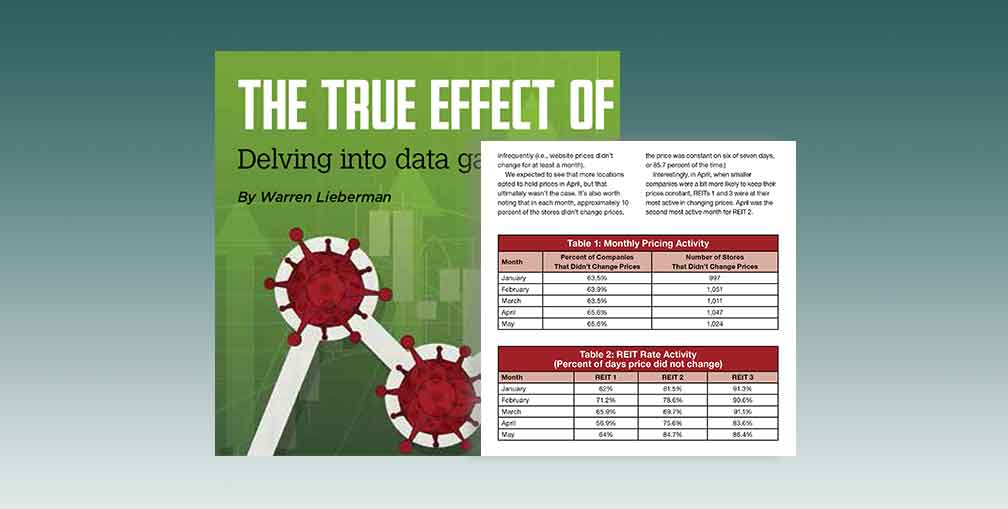 COVID Pricing and More: A Published Article in the Inside Self Storage Magazine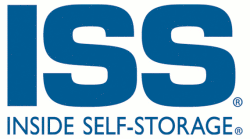 The COVID-19 health crisis has dramatically altered the way self-storage companies conduct business. Contact-less rentals, online unit reservations and greater emphasis on search engine optimization are just a few of the themes that have become increasingly common. Of particular interest is the COVID-19 impact on rental rates, as that directly affects companies' top-line revenues.
During this critical time, Dr. Warren Lieberman of Veritec Solutions, answers the following questions:
How and when did rental rates change?
Did anyone actually increase rates during this precarious time?
What about discounts?
How do you, as a self-storage operator, manage your own pricing?
Veritec Solutions analyzed self-storage prices collected from websites of approximately 10,000 facilities operated by almost a thousand companies across the United States. Such pricing data was collected from the first half of 2020 when the pandemic first hit, from locations in California, Florida, Georgia, Illinois, North Carolina, Ohio, Oregon, Pennsylvania, Tennessee and Texas.
This article appears in the October 2020 issue of ISS Magazine by Inside Self Storage. You can also download this specific article in the link below.
by Warren Lieberman | Published in ISS Magazine, by Inside Self Storage, October 2020.